Disclosure: This post may contain affiliate links. If you purchase something via an affiliate link, I may receive a small commission—at no extra cost to you. A win for both of us! I only recommend products and services I trust.
Beyond its recognizable double-F logo, Fendi is known worldwide for its Baguette handbags. Now, the Rome-based fashion house has reinvented its bestselling bag with help from artisans from every region in Italy.
To create its Hand in Hand collection, Fendi reached out to artisans in all of Italy's 20 regions to create handbags that are inspired by local crafting traditions and artistic and cultural landmarks.
The Fendi Baguette has been an "It" bag since it debuted in 1997. One of the reasons this small and chic over-the-shoulder purse has been a fashion mainstay is because of its functionality. It was designed to fit snugly under the arm like a French baguette.
The 20 different interpretations of the Baguette represent the flavor of each region, from the supple leather of Tuscany to the brocade of the Veneto to the filigree of Liguria. The Emilia-Romagna Baguette is inspired by the Byzantine mosaics in Ravenna, while the Sicily bag is enriched with gold foil and coral.
Fendi Artisans by Region
The first of Fendi's Hand in Hand Baguettes debuted in November 2020, with another batch revealed in April 2021. There are only limited quantities of these handmade bags, and they are only available for order through Fendi Boutique Client Advisors. Though some may pop up on ebay or Italist in the future.
The purpose of the Hand in Hand collection is to celebrate Italian regional craftsmanship. So, here is a list of the artisans and ateliers in each of the regions.
Fendi has really captivated me with its latest Hand in Hand Collection. The ambitious project embodies the type of Italy that I love—a country that looks to its craft traditions to create something fashionable and modern. They are true works of art.
For more information, visit fendi.com (Italian website). There you can see close-up photos of the Baguette-making process and short videos on the history and handicraft traditions of each region.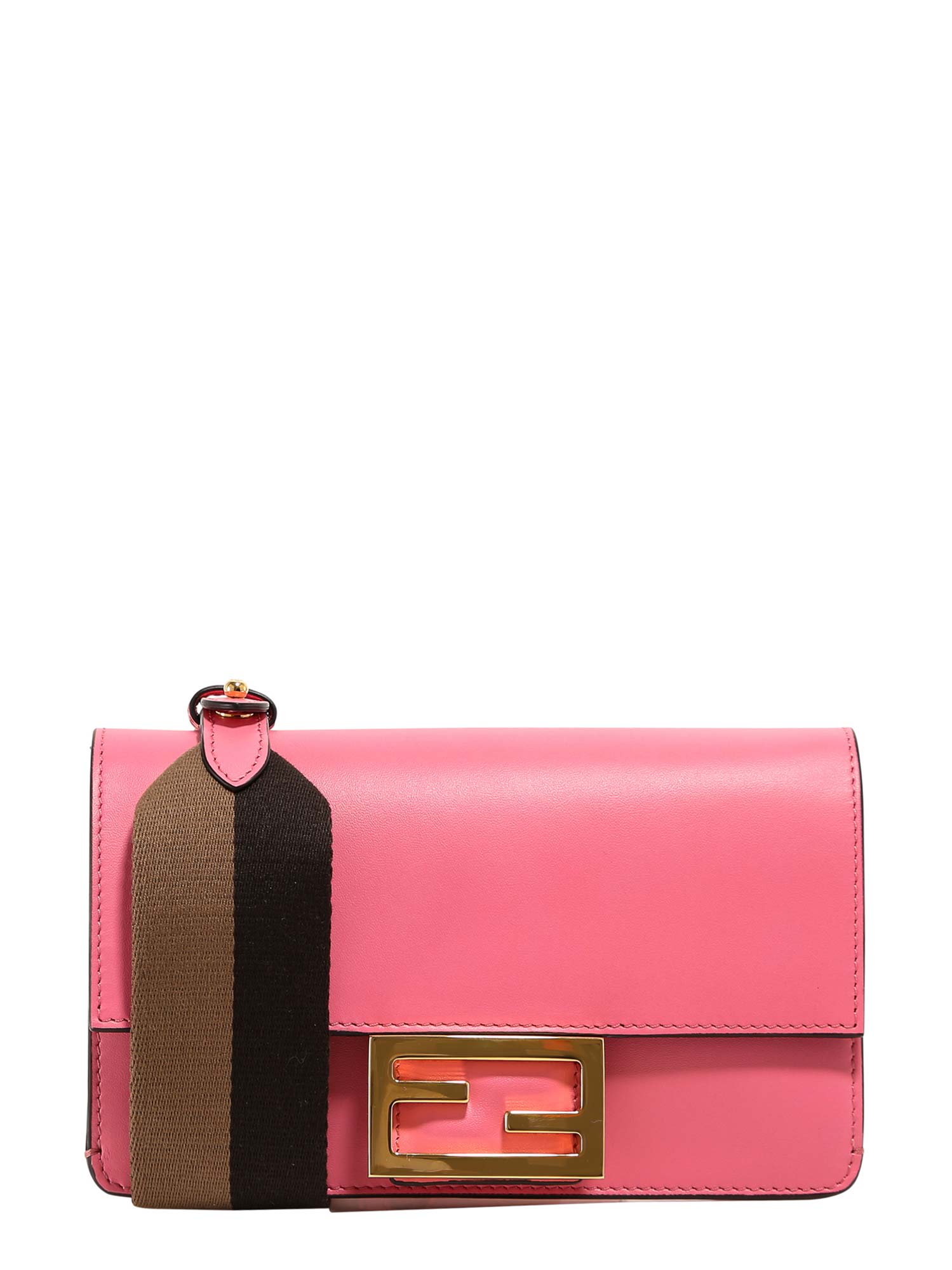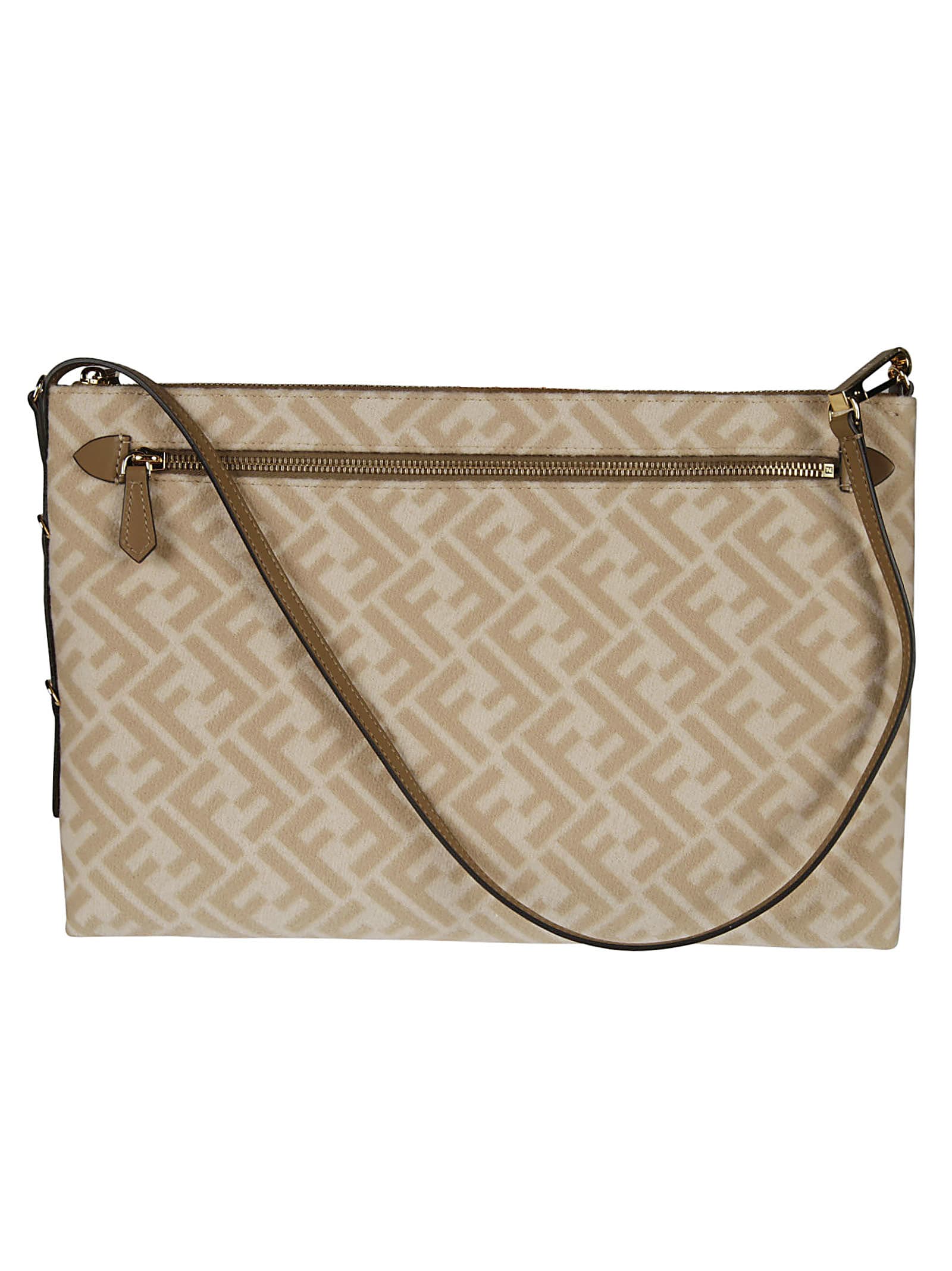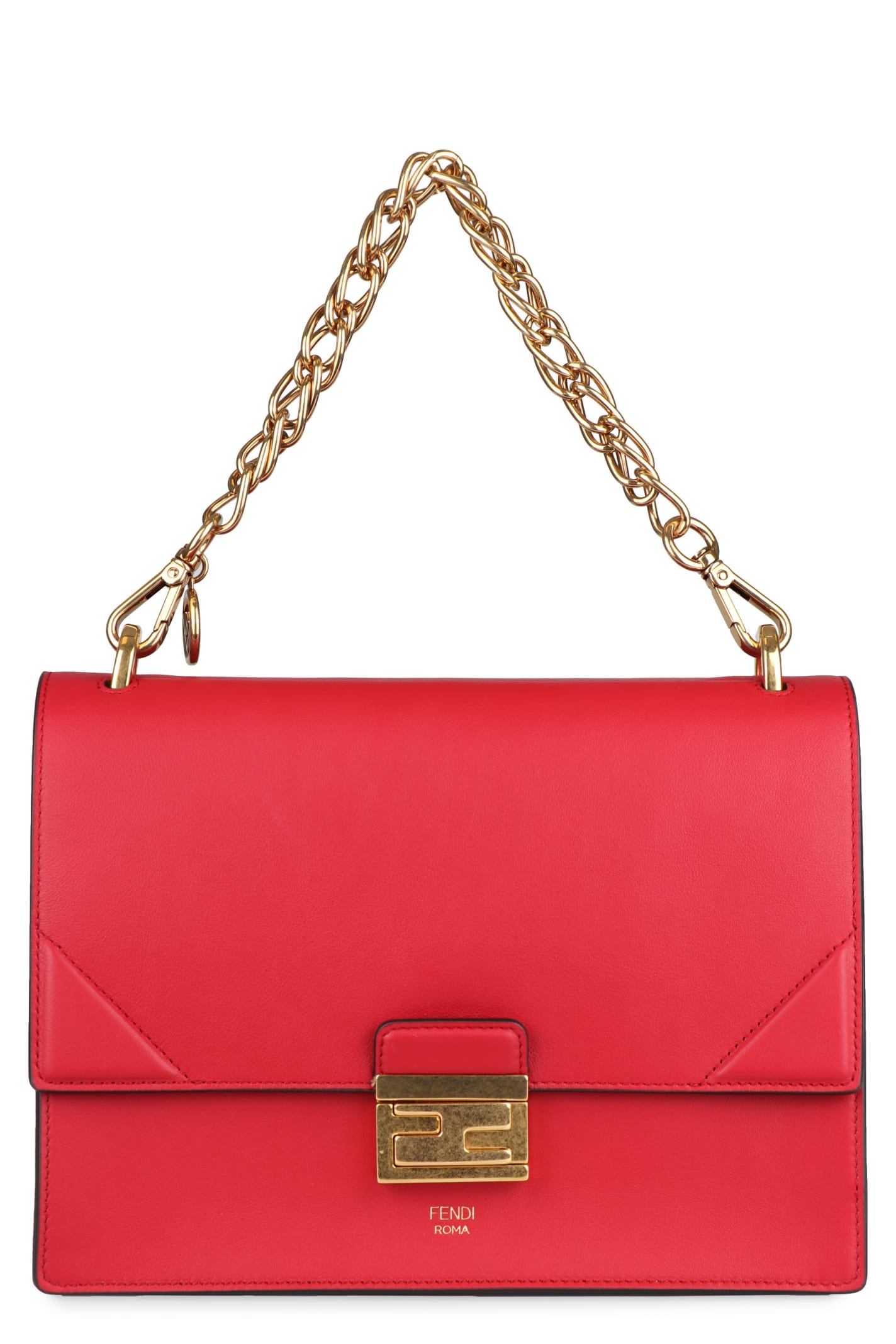 Last updated on November 24th, 2021
Post first published on 17 May 2021