The Top-Rated Stays from Italy's Largest Hotel Chain
Disclosure: This post may contain affiliate links. If you purchase something via an affiliate link, I may receive a small commission—at no extra cost to you. A win for both of us! I only recommend products and services I trust.
Do you know about UNA Hotels? If you're traveling to Italy, then you probably should!
The largest Italian hotel chain in Italy, Gruppo UNA has a portfolio of 52 hotels, resorts, and apartment hotels ("aparthotels") in 25 destinations across Italy. They are known for their 4-star business hotels, particularly in Milan.
Why UNA Hotels?
If you're not tied to any kind of hotel loyalty program, it's worth taking a look at UNA. In my experience traveling in Italy and in other countries, sometimes you find the best deals on lodging at locally-owned properties, both mom-and-pop places and local chains. Another reason to go local? It's a great way to practice your Italian! I've also found that the best hotel deals are usually found on the hotel's own website.
Top-Rated Hotels from Gruppo UNA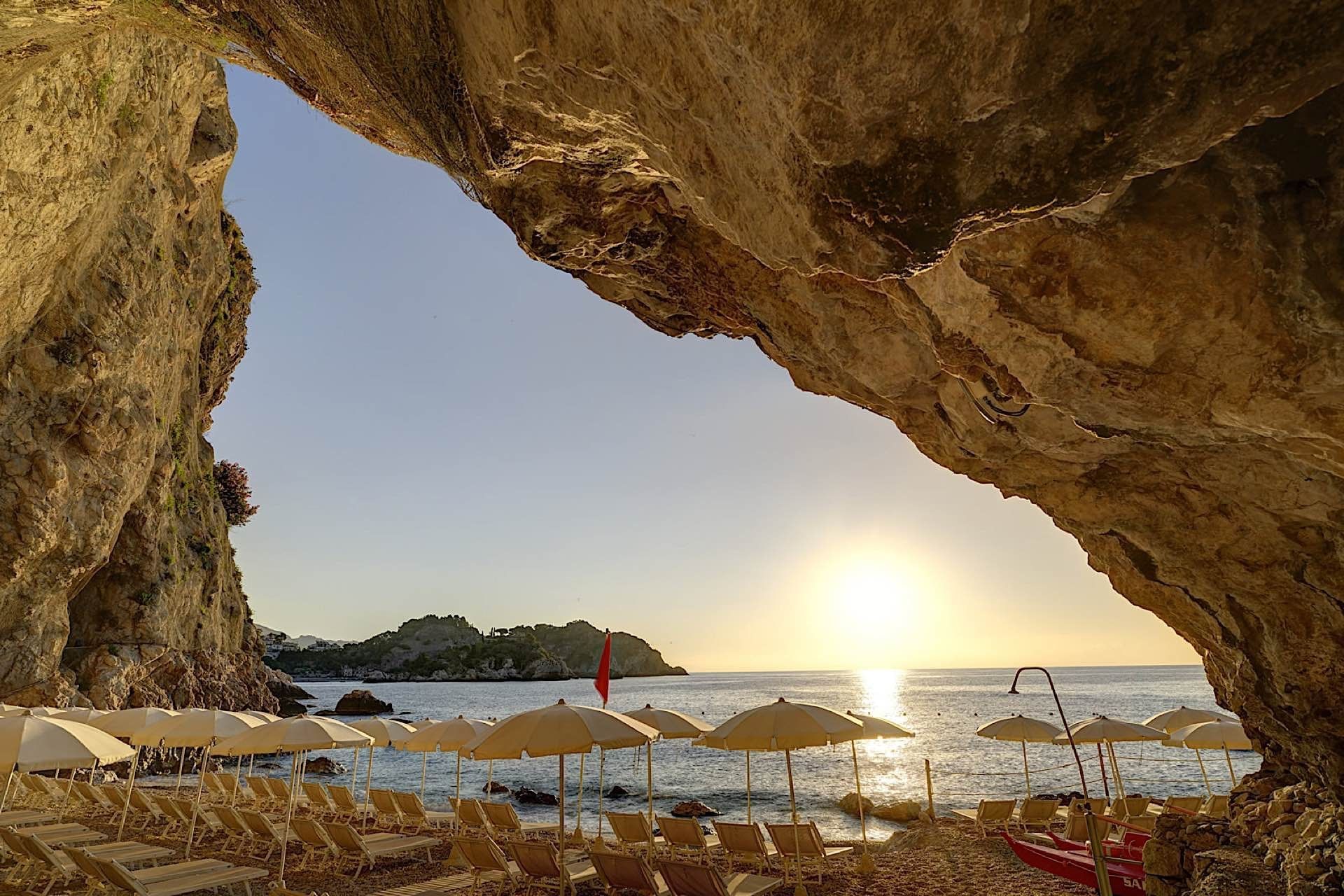 Here are some of the most popular Gruppo UNA properties:
UNAHOTELS Capotaormina in Taormina, Sicily. This 4-star hotel has a private beach, a swimming pool with Jacuzzi, and three restaurants.
Principi di Piemonte | UNA Esperienze in Turin, Piedmont. This 5-star hotel is housed in a 19th-century palace and has a Michelin-starred restaurant. It has been awarded a Travelers' Choice Award from TripAdvisor and is ranked as the best luxury hotel for business travelers in Italy.
Milano Verticale | UNA Esperienze in Milan, Lombardy. This 4-star hotel is a 20-story skyscraper with stunning views of the city. It has a rooftop bar, spa, and a fitness center.
UNAHOTELS Ala Venezia in Venice, Veneto. This 4-star hotel is located in the heart of Venice, just a short walk from St. Mark's Square.
UNAHOTELS Vittoria Firenze in Florence, Tuscany. This 4-star hotel is located in the heart of Florence, just a short walk from the Duomo. It has a rooftop terrace with views of the city and a spa.
These are just a few of the many highly-rated Gruppo UNA hotels. Below is a quick grid showing Gruppo UNA Hotels from Rome, Florence, Venice, and Milan. Check out the Gruppo UNA website to browse for lodging options in more than two dozen cities in Italy. With so many great options to choose from, you're sure to find the perfect hotel for your next Italian getaway.